We are a company specializing in performing comprehensive parquet services as well as selling floors and other materials in our store at 3 Maja Street 33 in Konin.
Our expertise is based on many years of practice, and satisfied customers are confirmation of our experience and professionalism.
We provide a range of services related to the installation and restoration of parquet floors, stairs and terraces.
Sanding or varnishing of wood floors are just some of our services. We will install a new floor or restore the former glory of an old parquet by renovating it.
We are not afraid of challenges – we are able to perform any individual order.
We also rent screeders and polishers and for customers who want to renovate their wood flooring themselves.
In our store we provide all kinds of advice and assistance in the selection of materials min:
parquets,
floor and terrace boards,
laminate and vinyl panels,
interior and exterior doors,
oils and topcoats,
skirting boards,
primers and adhesives for parquet flooring.
We have new, professional scraper and dustless machine tools of the highest quality.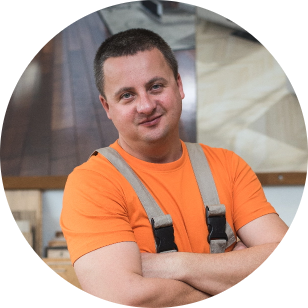 Robert
technical consulting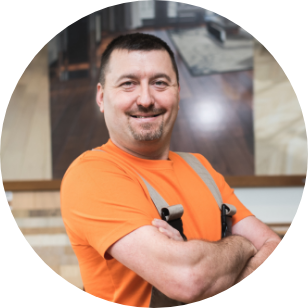 Robert
installation workmanship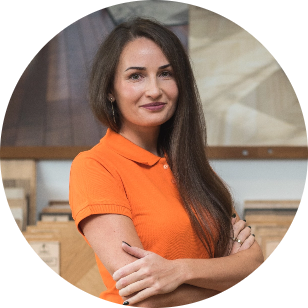 Alicja
advertising marketing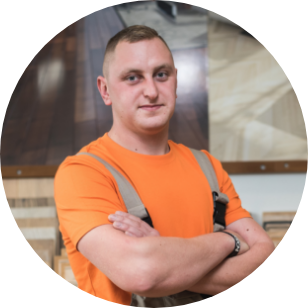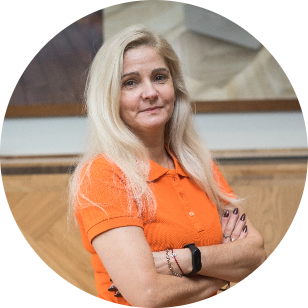 Arleta
sales/customer advice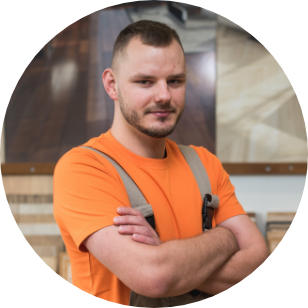 Daniel
renovation sanding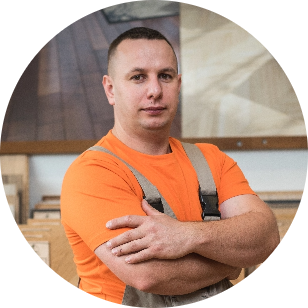 Przemek
technical consulting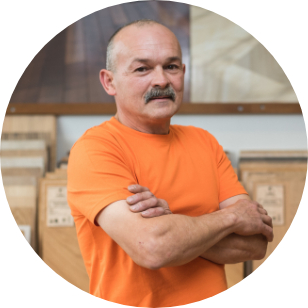 Darek
assembly workmanship